Vietnam is a long and narrow country with more than 2.000 miles (3.200 km) of coastline. Taking that into account, there are four main regions of Vietnam: far north of Vietnam, northern Vietnam, central Vietnam, and southern Vietnam. every region should be taken as a separate destination for the tour.
Vietnam is a gem of Southeast Asia, with sweeping landscapes, mouthwatering cuisine and eclectic cities bustling with culture, there's no destination quite like it.
Now check out the basic information about Vietnam Visa Guide when you come to visit and travel to Vietnam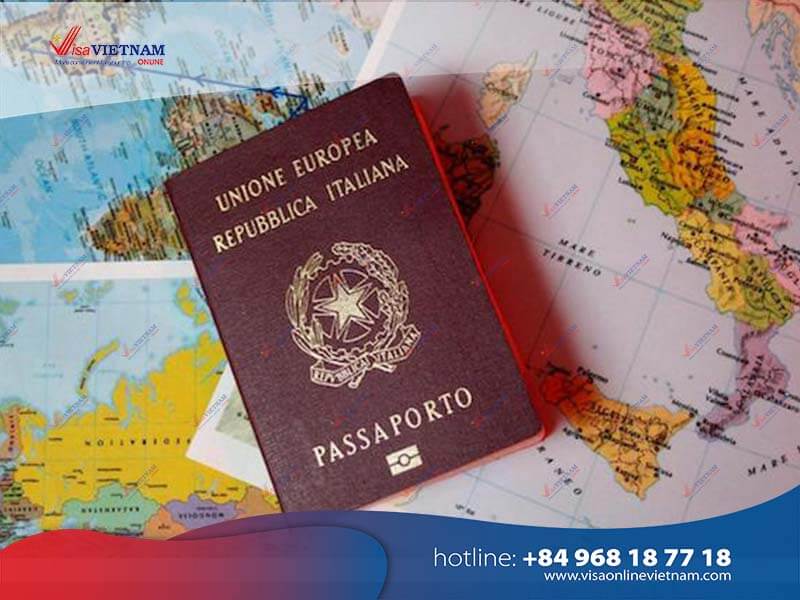 Vietnam Visa Guide for Visa Exemption:
Some nationalities can enter Vietnam without obtaining a visa – this is called a visa exemption.
Visitors from 24 countries do not need to get a visa when visiting Vietnam. The length of time you're allowed to stay varies from country to country (from 14 days to 90 days) – see the list below.
You need to get a visa if your country is not on the list or if you want to stay in Vietnam longer than the time allowed.
| | | |
| --- | --- | --- |
| Belarus – 15 days | Indonesia – 30 days | Philippines – 21 days |
| Brunei – 14 days | Italy – 15 days | Russia – 15 days |
| Cambodia – 30 days | Japan – 15 days | Singapore – 30 days |
| Chile – 90 days | Kyrgyzstan – 30 days | South Korea – 15 days |
| Denmark – 15 days | Laos – 30 days | Spain – 15 days |
| Finland – 15 days | Malaysia – 30 days | Sweden – 15 days |
| France – 15 days | Myanmar – 14 days | Thailand – 30 days |
| Germany – 15 days | Norway – 15 days | United Kingdom – 15 days |
Citizens from these countries must wait at least 30 days between visits if they want to re-enter Vietnam and get another visa exemption.
Vietnam Visa Guide for e-Visa:
If you are travelling to Vietnam for less than 30 days and will be only entering the country once (single entry), you can apply for an e-Visa online (80 countries are eligible).
For people wanting to stay in Vietnam for 30 days or less and only want to enter the country once. This is one of the easiest ways to get a visa.
The online visa is available for citizens of 80 countries including the UK and USA (see the full link below) https://visaonlinevietnam.com/apply-vietnam-visa-form
The whole process is online and it takes 3 working days to get your visa. The e-Visa can be used only for a single entry into Vietnam and for a maximum of 30 days from the time your enter Vietnam.
Vietnam Visa Guide for Visa On Arrival:
If you will be visiting Vietnam multiple times or want to stay longer than 30 days, you can get a visa on arrival. This would also be the option if you are not eligible for the visa exemption or e-Visa.
The visa on arrival is the most common and most convenient way to get a visa for Vietnam. You can get a Vietnam 3-month visa or 30-day visa and it is available for multiple entry or single entry.
Getting the visa on arrival is a two-step process:
📞 Above is all Vietnam visa guide if you have any question, contact us more information or visit the https://visaonlinevietnam.com/
We do give FREE consultancy so please feel free to contact us at any time!